Every comic needs a spot for little knick-nacks and what-have-yous.
Click the thumbnails to full-view.
Test strips and concept art by POCKIDD



Test of strip 2 by Peachbite



A gift from lucheek.



Gifts from Jack creator David Hopkins



Gifts and filler art by Nicole Riley



Concept work by main artist Brooke.



Ally polishes her nails by MsPhoenix.



Some neat stuff by AAL editor and letterer Cubist.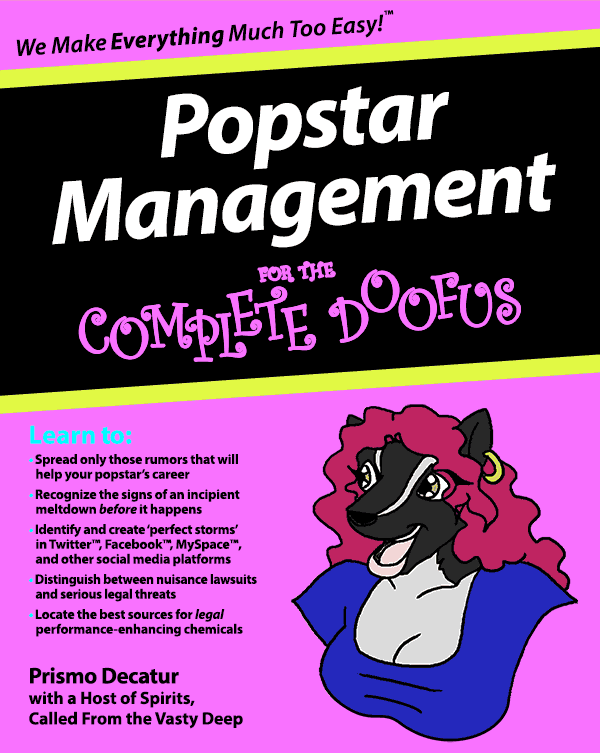 Fan art from Lord Zasz.



An adorable Christmas drawing from DORP.



A Challenger Approaches! by Temujin.



A gift from TRADT!